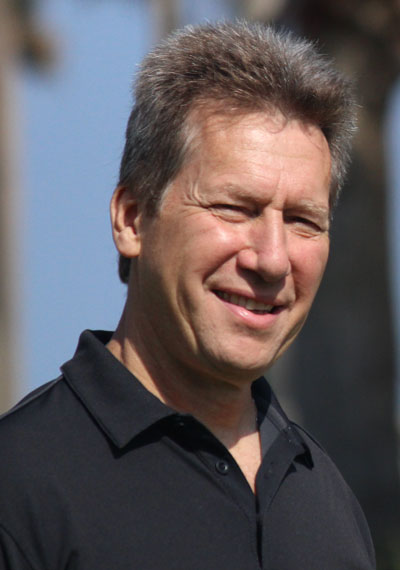 Hi, my name is Dennis Mather and I am a Home Inspector with Pro 1 Home Inspection. I started this business with my son-in-law after many years in the home inspection/construction industries. I was born in Detroit, Michigan where I spent my working career with Chrysler Corp. starting out as a young kid on the production line, then serving a four year apprenticeship to become a skilled trades Tool Maker for 10 years, then spending 16 years as a Project Manager in Manufacturing Engineering where I was responsible for cradle to grave procurement, installation and commissioning of multi-million dollar machine and production equipment in various auto plants all over the USA, Canada and Mexico. I have also made trips to Germany during this time to work with Daimler Benz Engineers learning their systems and equipment.

Over the years, my passion for home construction has led me to design and build two of my own homes as well as being involved in additional various home building and general construction projects, starting with my father and two brothers and now with my very talented and beautiful daughters and wife.

For as long as I can remember, I have been involved with some type of project that enabled me to learn about carpentry, HVAC, roofing, plumbing, electrical, rough and finish carpentry, concrete and basically every area of home construction including green home design. Although my professions was in engineering, my passion has always been home building.

I started into the Home Inspection business in 2001 becoming an ASHI Certified Home Inspector in Michigan, then moving to Florida and in 2008 becoming a licensed Catastrophe Insurance Adjuster which involved extensive travel throughout the country helping homeowners recover from disasters that affected their homes and businesses.

The good fortune of having two of my daughters move down here with their families has allowed me the opportunity to be involved with starting this family run business of Home Inspection, and I sincerely look forward to helping you complete your home buying experience.
---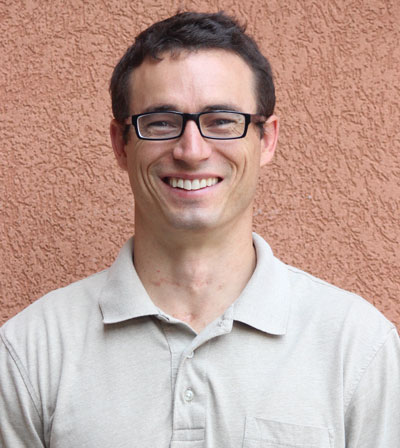 Hello, my name is Scott Burris and I am one of Pro 1 Home Inspection's inspectors. I was born in Des Moines Iowa, and moved and grew up in Evergreen Colorado. I am the oldest of three boys. I remember always building or disassembling something as a kid. I was a straight "A" student interested in sports and anything with wheels. I grew up working in the family owned motorcycle business. This was a great character builder for me and taught me valuable experiences, even my college education couldn't provide. After nearly 15 years working on motorcycles, providing motocross instruction, and racing, I decided to change my career. My interest in building and homes was always in the background. I spent many evenings and weekends helping custom homebuilder friends or family members build homes, remodeling or doing home improvements.

I met my beautiful wife Tamara while I was working in our family motorcycle business. She has always been my biggest supporter and best friend.  We have three amazing children Gavin, Trinity and Savannah.

My first opportunity to help people in need came from my father in law and business colleague, Dennis Mather. We have a great connection and relationship. He had been working as a Catastrophe Adjuster traveling to areas of devastation and helping homeowners get back on their feet, through home repairs. I too became an adjuster, a profession that was a great way to see thousands of home designs and conditions around the nation. Through this I was able to apply my work ethic toward those in need. After several years of adjusting and working in many different states, Tamara and I wanted to move and experience a new place. Both of us loving the Colorado colors and mountain scene still wanted to experience what living near water would be like. Relocating to Florida has been a great experience and given me the opportunity to meet new people and see another piece of Gods creation.

I plan on applying my experience of seeing, and repairing thousands of homes around the nation to inspecting homes here in Florida. Having seen some of the storm related exposures homes are under is another reason that home inspection will be an area that I can inform and educate others on. My goal is to make Pro 1 Home Inspection a company that is transparent, brings the old-fashioned form of, "people to people" communication, and customer service to forefront. We at Pro 1 Home Inspection strive to be the most prompt, informative, and friendly inspection company you meet!

Thanks for reading!
Regards,
Scott Burris